What more can we do for you?
Mechanical Services
We at Reconair are well known for the quality of our mechanical services work, which includes design, supply, installation, ongoing preventative maintenance and reactive service. This quality comes from a long history in the industry and technically top class people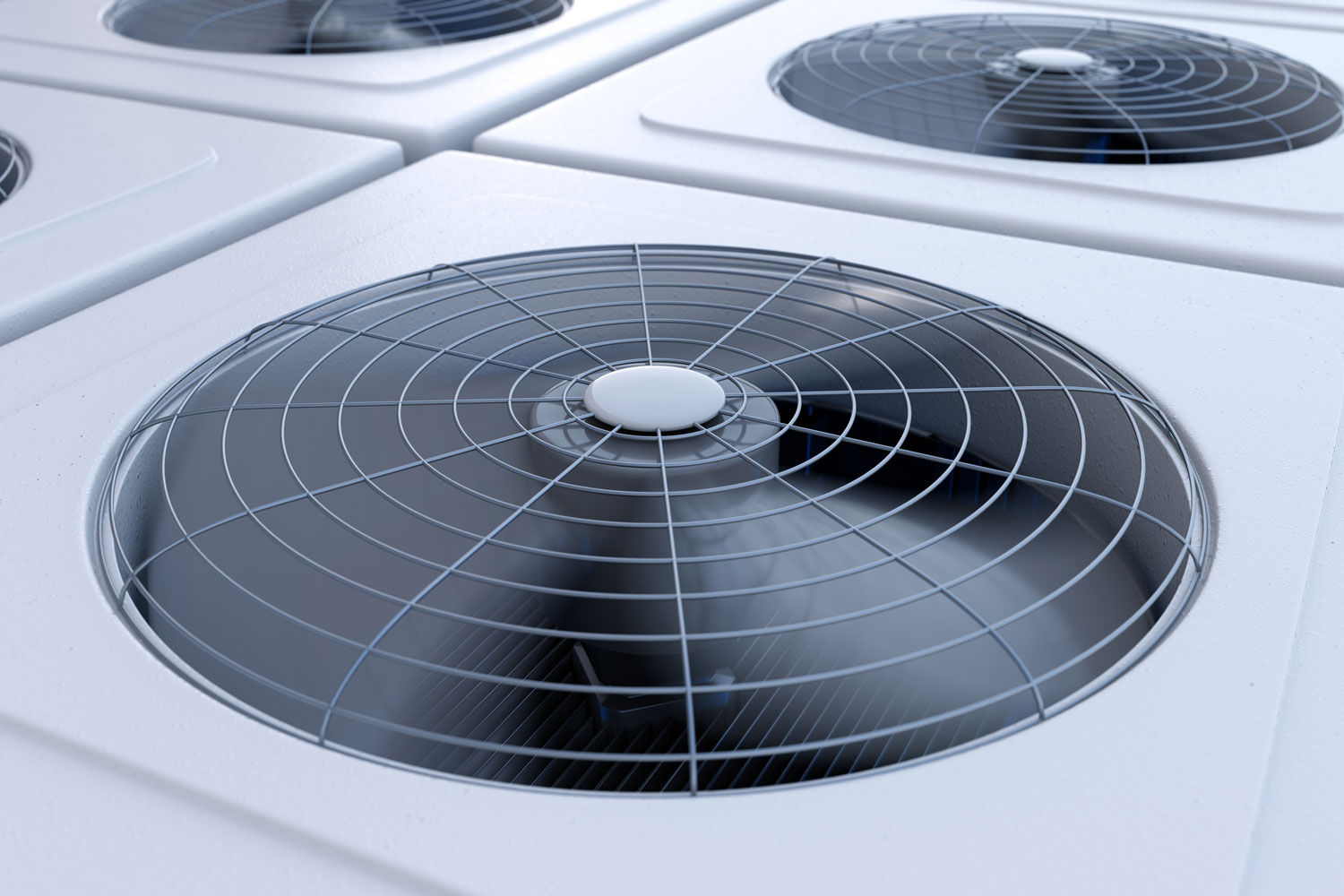 Air Conditioning
Reconair helps customers create better working, living and process environments through the effective use of high performance air conditioning systems whether in commercial office settings or data centres and IT rooms.
Heating
We are an RGI certified company and as such all of our service engineers are RGI certified. We carry out a broad spectrum of commercial and industrial heating work. An effective and efficient heating system is essential to the built environment. Given the environmental and economic pressures of today, it is imperative that systems installed operate to their maximum efficiency possible.
Electrical services
Reconair Services have been providing electrical services to the industrial and commercial sectors for over 30 years as a Safe Electric certified contractor. Our electrical services cover a wide area of engineering technology used in the built environment.